Skip to Main Content
It looks like you're using Internet Explorer 11 or older. This website works best with modern browsers such as the latest versions of Chrome, Firefox, Safari, and Edge. If you continue with this browser, you may see unexpected results.
Open Educational Resources Guide Key
Open - free to use and repurpose
Free - free to use
Affordable - available at low cost
Free North Shore - available to NSCC students and faculty
Open Culture
Open Culture contains links to hundreds of free audio books, ebooks, textbooks, movies as well as thousands of MOOCs and online courses. Also included are links to free language lessons, art images, author recordings and music.
Archive of American Television
This site contains links to over 800 oral histories provided by television actors, producers and writers.
TED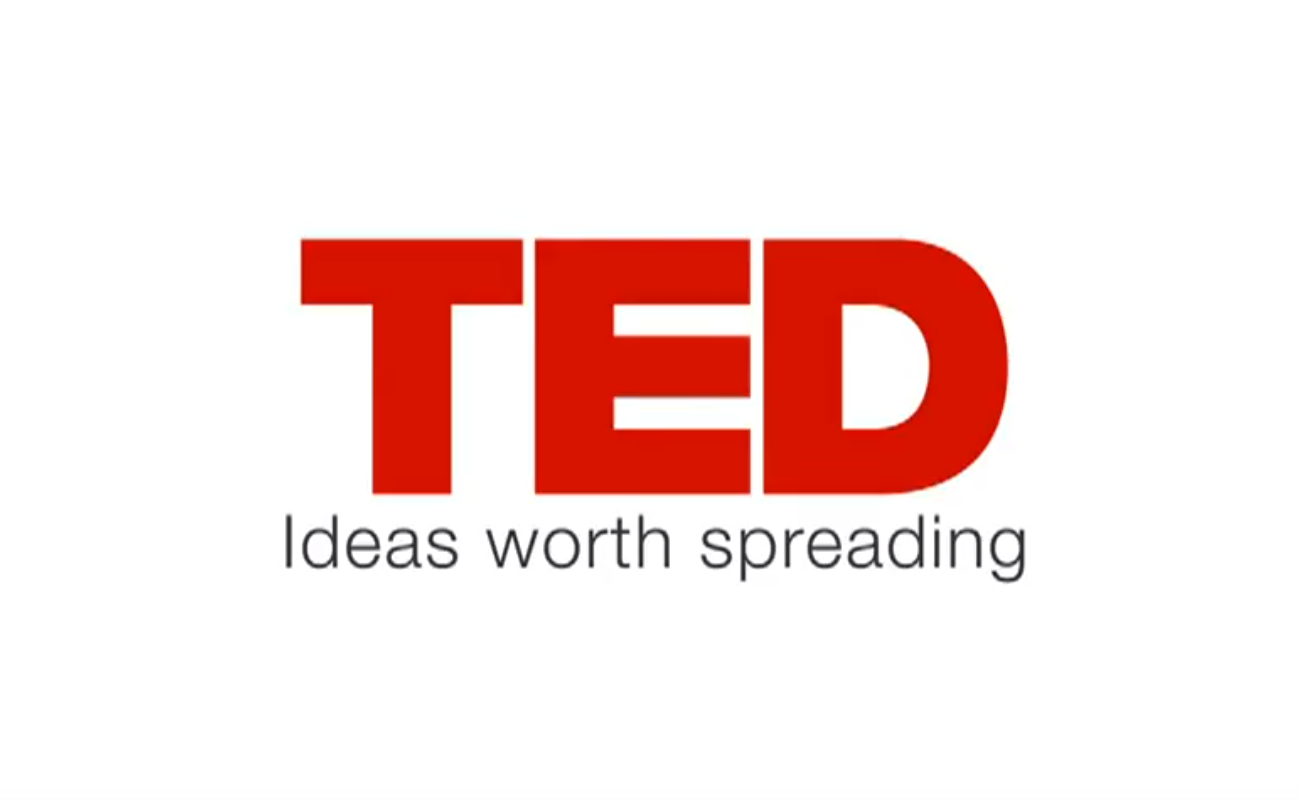 TED is a nonprofit devoted to spreading ideas, usually in the form of short, powerful talks (18 minutes or less). TED began in 1984 as a conference where Technology, Entertainment and Design converged, and today covers almost all topics — from science to business to global issues — in more than 100 languages. Meanwhile, independently run TEDx events help share ideas in communities around the world.